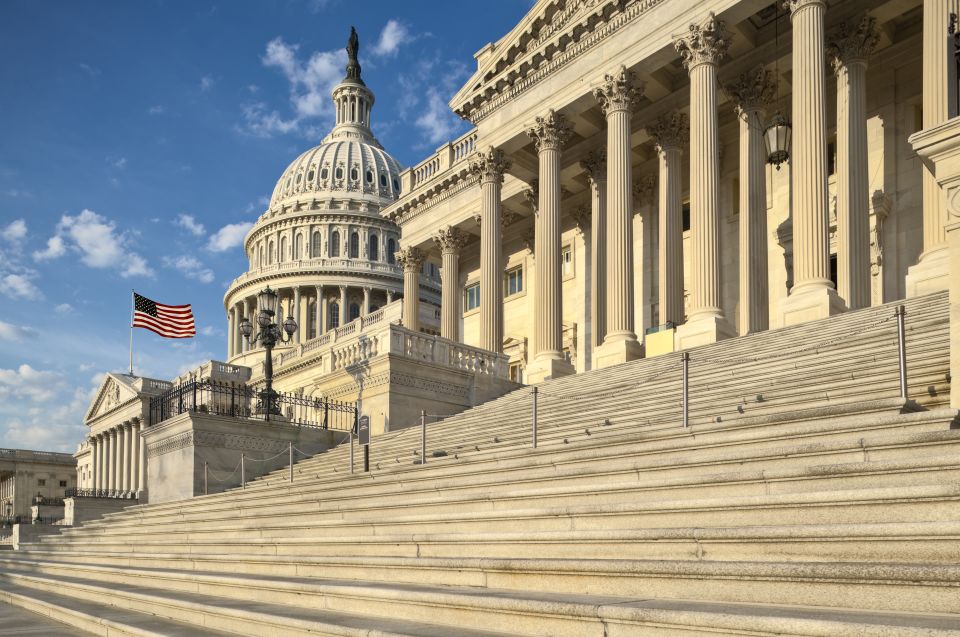 Ready to get started?
Schedule In-Person Appointment

Prefer to do it yourself? Use our convenient scheduler to book an appointment that fits your needs.

Call Now

Call 202-223-6300 to book your appointment and ask any questions you may have.
Featured Services
Implants
Dental implants provide a comfortable, permanent solution to lost teeth. The dental replacements are attached to titanium posts that actually fuse to your jawbone and become natural anchors, so your new teeth will remain securely in place without the need for messy adhesives. A fully restored smile is as healthy as it is beautiful by promoting bone growth and reducing the risk of receding gums.
More information
Endodontics
Endodontics procedures are focused on the care and treatment of the inner tissue of the tooth known as the dental pulp. Services may be aimed at preserving the health of the pulp or the removal of inflamed tissue that has been damaged due to infection, severe decay, or physical trauma. Endodontic therapy is a further treatment to clean and repair the pulp chamber and root canal.
More information
Veneers
Dental veneers are thin shells of porcelain or composite resin that are custom made to fit over teeth, providing a natural, attractive look. They can be used to fix chipped, stained, misaligned, worn down, uneven or abnormally spaced teeth. They are custom made to the contour of your teeth and are bonded to the tooth's original enamel during a series of in-office procedures.
More information
About City Smiles DC
Our mission is to achieve the aesthetic desires and oral needs of our patients through technical excellence, while respecting the comfort of each person.
Predictable and outstanding cosmetic dentistry requires superior skills, masterful execution, state-of-the-art equipment and the intelligent adaptation of advances in science. What we believe to be most important is the establishment of a lasting relationship, with open dialogue and mutual trust, to help our patients make wise choices regarding their smiles.
What Sets Us Apart?
Dr. Stuart Ross and his staff always ensure the privacy and comfort of patients, providing a caring atmosphere with a focus on the most comprehensive dentistry offered in our profession today. It is our mission to meet and exceed patient expectations, and care for each patient at the highest level.
Since 1980, Dr. Stuart Ross along with his talented team has helped DC professionals attain a lifetime of beautiful, healthy smiles. Our friendly doctors and team utilize the most advanced dental technology and methods for patients.
We believe our patients deserve the best. As your dental team, we will always inform and educate you about everything we discover at each visit. We want to make certain you understand any treatments or procedures we perform. We will answer all your questions so you can make decisions that are best for you and your dental health.
Contact our practice today by calling 202-223-6300!